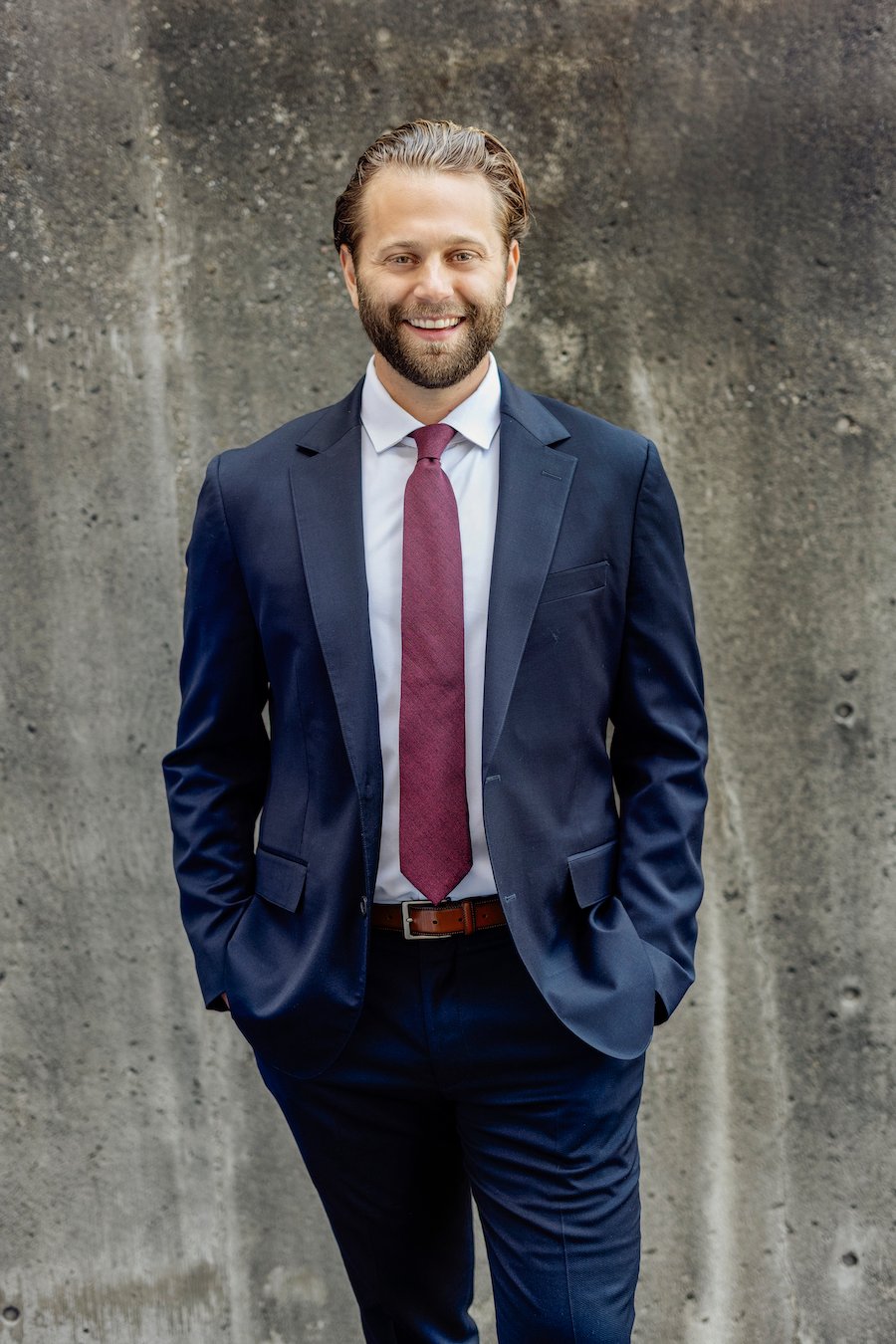 President, Director of Financial Planning
Director of Financial Planning Sam Gaeta has been immersed in the world of finance for nearly a decade, where he specializes in developing individually-tailored plans for his clients.
Sam helps clients decide their financial goals, then makes plan recommendations using five principles: cash flow, investments, insurance, taxes, and estate planning. Sam actively monitors the constantly changing financial landscape and works with clients to maximize their investment plans.
As a trusted voice in financial planning, Sam frequently appears on local Bay Area television and radio with analysis and insight into timely financial topics. He regularly uses his in-depth knowledge of financial mechanics to pen columns in Kiplinger, a personal finance news publication. His insights often reveal little-known ways to generate and retain more income.
A life-long sailor, Sam has fond childhood memories of racing a 33-foot Ericson with his grandfather. Sam can often be found spending time outside with his wife and two children.