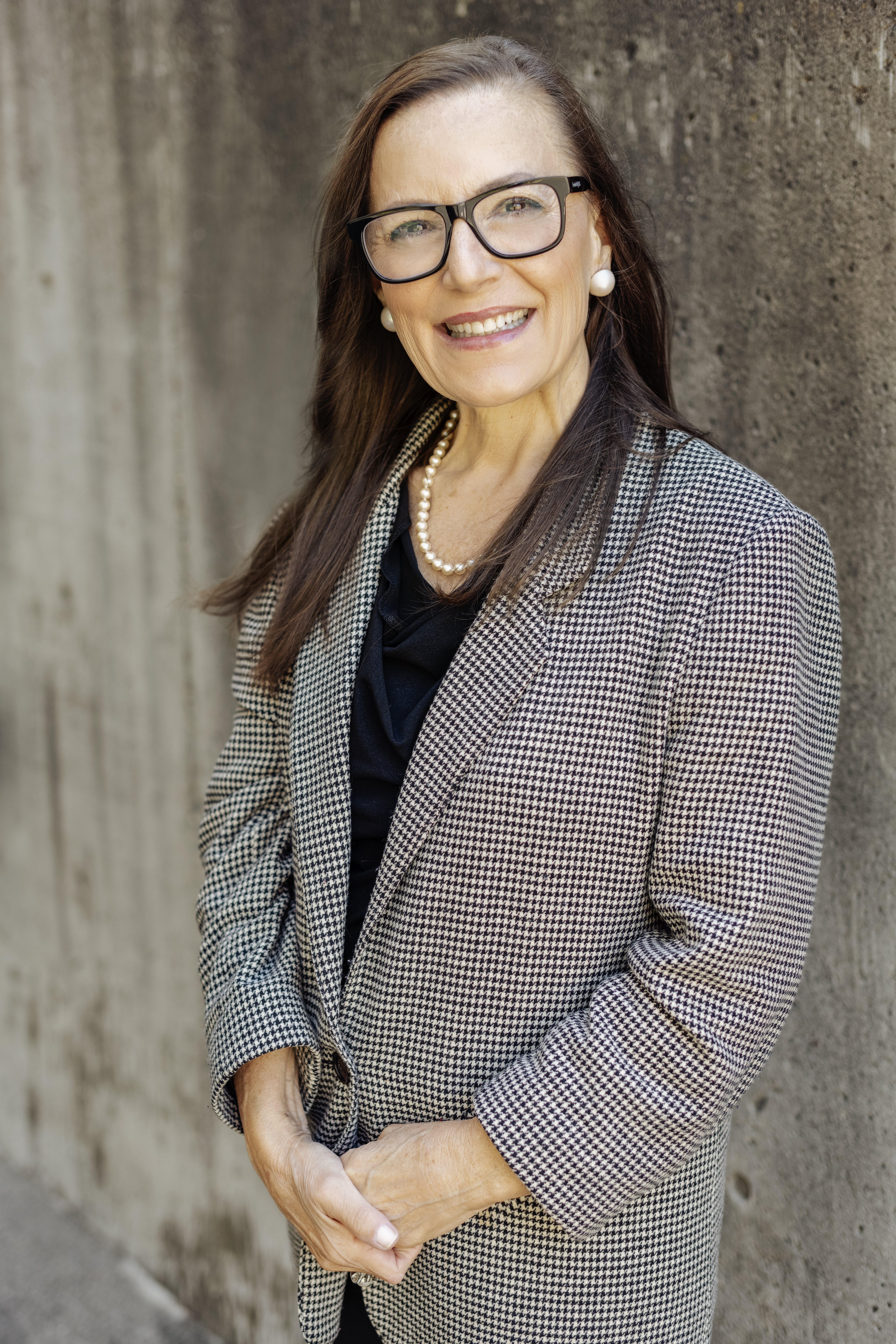 Kathleen Evans
Relationship Manager
After returning to Alameda from Orange County, Kathleen changed careers to work in the financial advisory and planning industry. Prior to that, she worked for decades in numerous capacities in the field of law for top-tier law firms and for a world-renowned international pharmaceutical company in Los Angeles, Orange County and San Francisco. While she lived in Orange County, she also worked for one of the "big four" accounting firms there.
Having always been a "people person" and always having enjoyed people so much, prior to the current pandemic, she filled her spare time working events for an Alameda catering company. She replaced that time pitching in to assist her neighborhood with adjusting to changes which are a result of the pandemic. Kathleen has a rich history in California, and she is a native of Alameda - fifth generation on one side and "only" second and third generation on the other side, and the sum of the embodiment of her immigrant family members' American dreams is the foundation of her character. She is well connected to the Alameda community, and she has an in-depth knowledge of "the island city".
Kathleen is looking forward to spending her 2028 vacation time working at the summer Olympic games in Los Angeles, as she did at the same location in 1984 when the Committee recruited her to work in Guest Relations, which games at the same venue in 1932 her maternal grandparents spent their honeymoon.