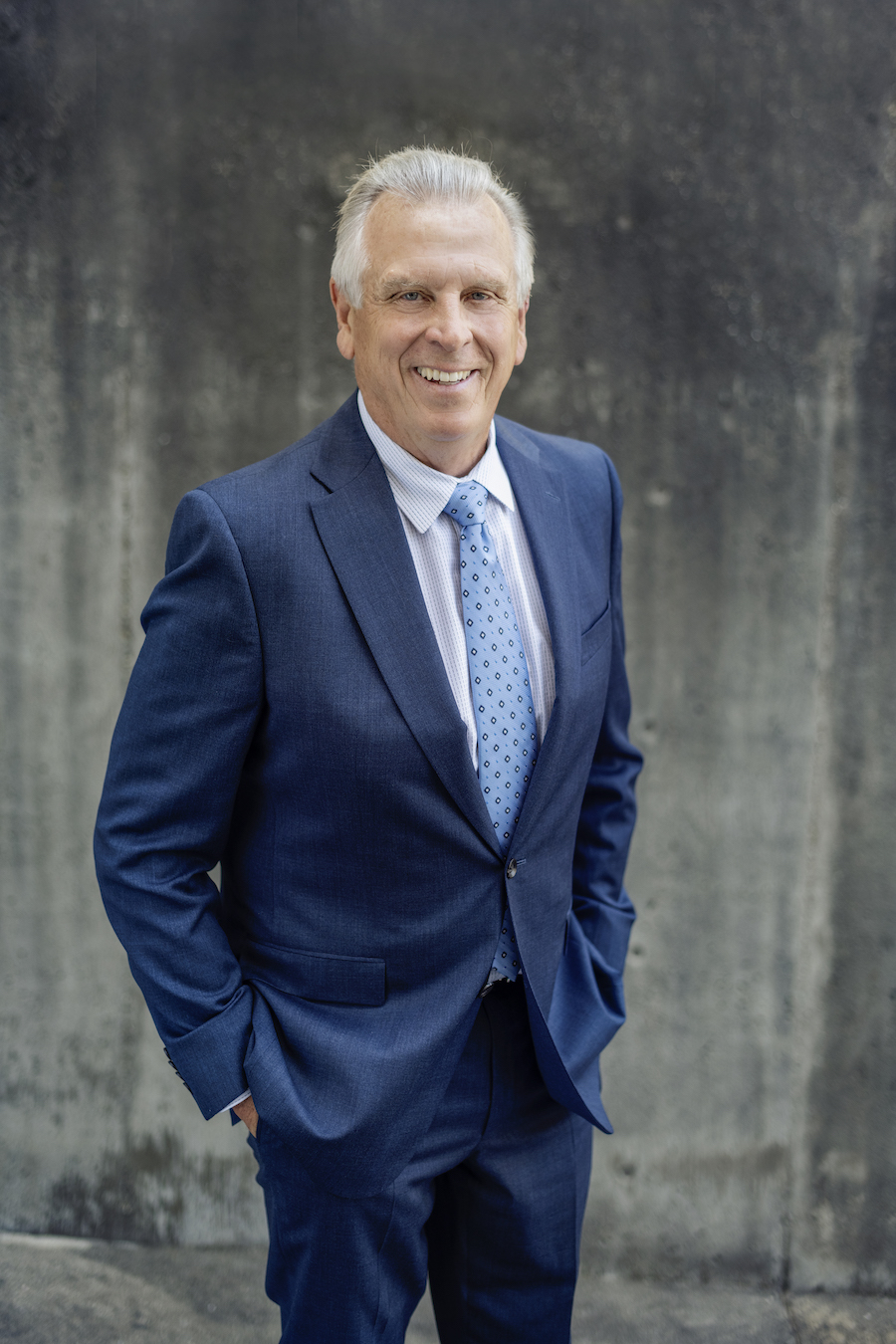 Jed Cooper, MBA
Partner, Director of Investments
Director of Investments Jed Cooper has been honing his financial advisory expertise since 1976. Over a long career in finance with stops at Bank of America and Morgan Stanley (formerly Dean Witter), Jed has focused on delivering individualized financial planning services mainly to high-net-worth clients.
That drive led him to found the independent advisory firm Annadel Capital with his partner, Gregg Smith, where he spent the next 24 years guiding clients through high-stakes financial decisions. In 2022, Annadel Capital merged with Defined Financial Planning when Jed assumed his current role.
As Director of Investments, Jed focuses on finding the best investment vehicles for the firm's clients' unique needs while managing portfolio risks and keeping a weather eye on the economy and financial markets.
Jed has four grown children and spends as much of his free time as possible on the ocean, hiking, and bird watching.