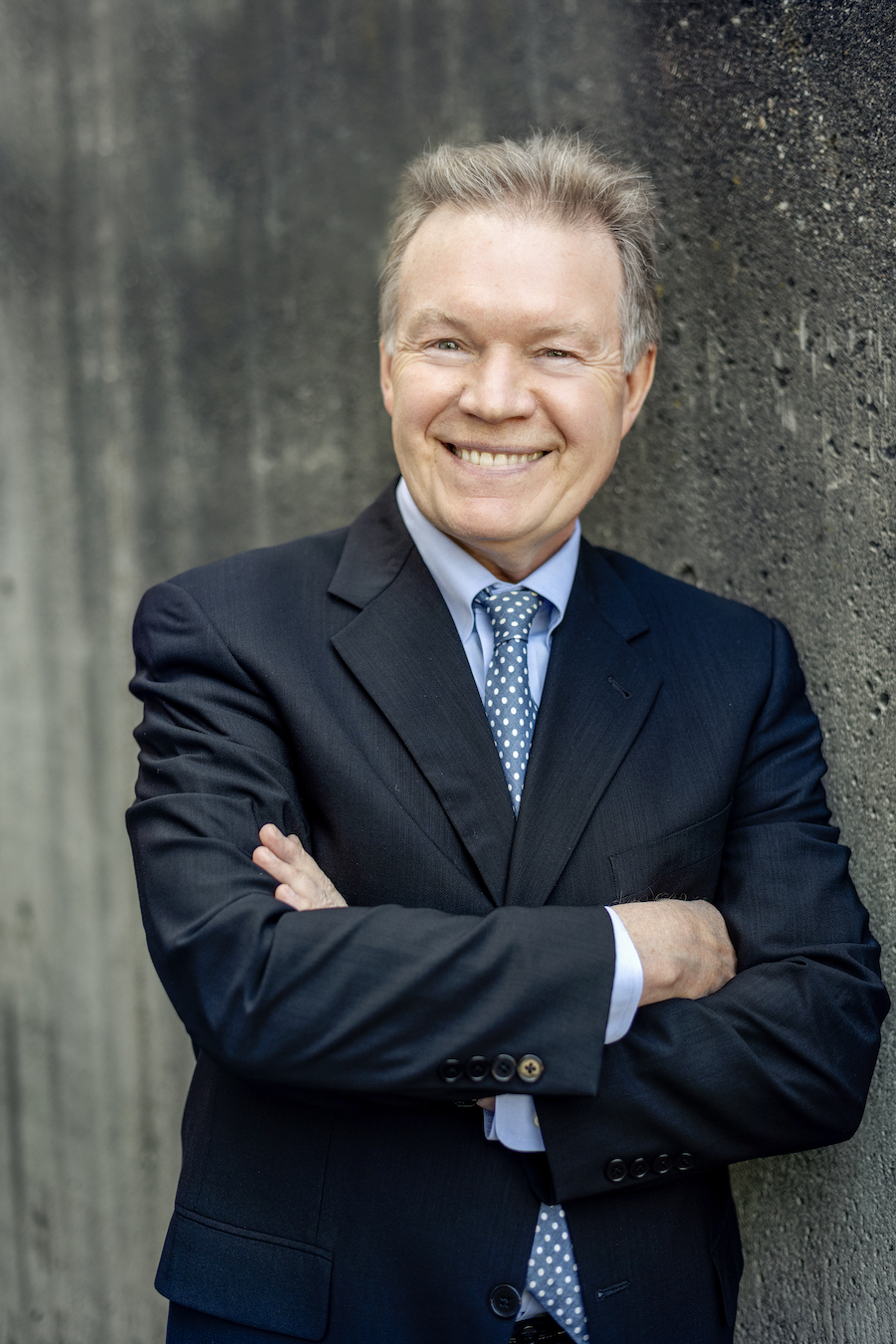 Gregg Smith, CPA/PFS, CGMA
Partner, Director of Tax Planning
Director of Tax Planning Gregg Smith has worked in finance since 1975. After earning his CPA certification, he demonstrated such in-depth understanding that he was asked to review and write questions for the CPA/PFS test.
Expertise like that has been central to Gregg's entire career, from his early days at what is now Ernst and Young to founding the independent advisory firm Annadel Capital with his partner, Jed Cooper.
Gregg has spent more than two decades navigating the intricacies of the Federal Tax Code - all 74,000 pages of it! His detailed advice yields real results for clients, who can rest easy knowing their investment returns are maximized by not paying more taxes than they owe. Greg is excited to bring his tax expertise to the clients of Defined Financial Planning.
Outside of the office, Gregg is as likely to host an intense philosophical conversation as he is to be hiking the hills of San Francisco or spending time with his wife and two grown daughters.