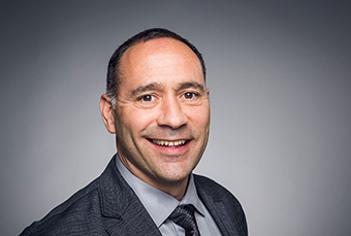 Richard A. Vasquez
Life Insurance Consultant
After overseeing the successful acquisition of my medical waste recycling business, I was faced with the daunting task of balancing the protection of my nest egg with the necessity of creating lifetime income streams. It was this experience that spurred my interest in insurance. I wanted to help others to protect their wealth and navigate long-term security with ease. In 2011, I became a licensed insurance professional with a mission to provide solutions to people who are in similar situations.
As the Life Insurance Consultant for Defined Financial Planning, I assist clients with their complex insurance planning strategies.
Richard A. Vasquez is insurance only licensed, he is not securities licensed and not a representative of the registered investment advisory.